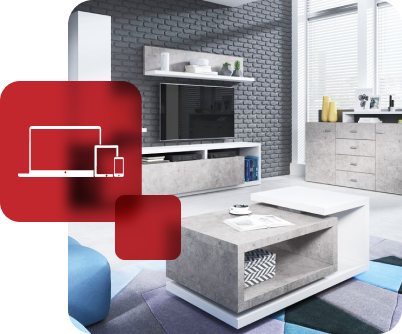 Owning your own toy store can be both exciting and rewarding, as well as marketing! Many shoppers love the experience they get when they visit a toy store. Your customers rely on your knowledge of the latest trends.

But whether you own a specialty toy store, a home games store, or a hobby and gift store, you will always be competing with other big box stores. That is why it is important to reach your buyer through all marketing channels. To make sales, you have to be found. There are great opportunities for effective marketing of your store.
Compete with big brands without spending a lot of money with SEO promotion for a children's toy store.