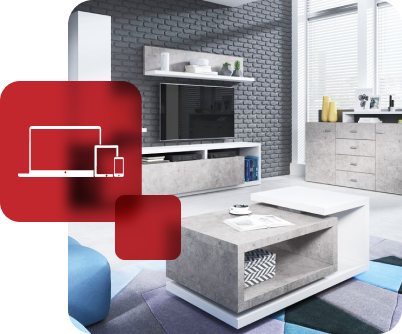 The online store for children's goods is good because residents of any city can easily and quickly find suitable products with delivery directly to their homes. In the case of successful business, the profitability of such an online store can reach even 40%.
The most stable demand is observed for food and baby care products (diapers, wipes, milk formulas, bottles, etc.). The category of strollers, chairs and furniture can be called the most competitive. But the niche of educational games and similar products is not occupied.
Sale of children's products in an online store is a great prospect for an entrepreneur to get closer to his potential buyer. Competent promotion of a children's goods store will allow you to stand out from your competitors and sell more products. And SEO will help you with this.