SAIT.UA is an SEO agency whose goal is not just to bring the site to the TOP of search engines, but to bring potential customers, increase the conversion rate and the number of orders. It is important for us that you see not just the numbers in the progress reports, but feel the growth in sales and profits.
We regularly improve our knowledge and skills, follow the updates of algorithms, apply new technologies and approaches in promoting websites of various topics. All this allows us to develop and benefit your business.
SAIT.UA SEO agency in numbers
19 years of SEO experience
2150 projects promoted during the work
Our oldest client has been with us for 9 years
5 million visitors per year to the site - the best result for the project
32 countries of the promotion region - our clients cover this geography
53 employees in the team
We have been teaching SEO for 8 years
35 streams of training courses on promotion in Google
10,000 Online SEO Workshops and Live Conferences
1385 SEO Blog Articles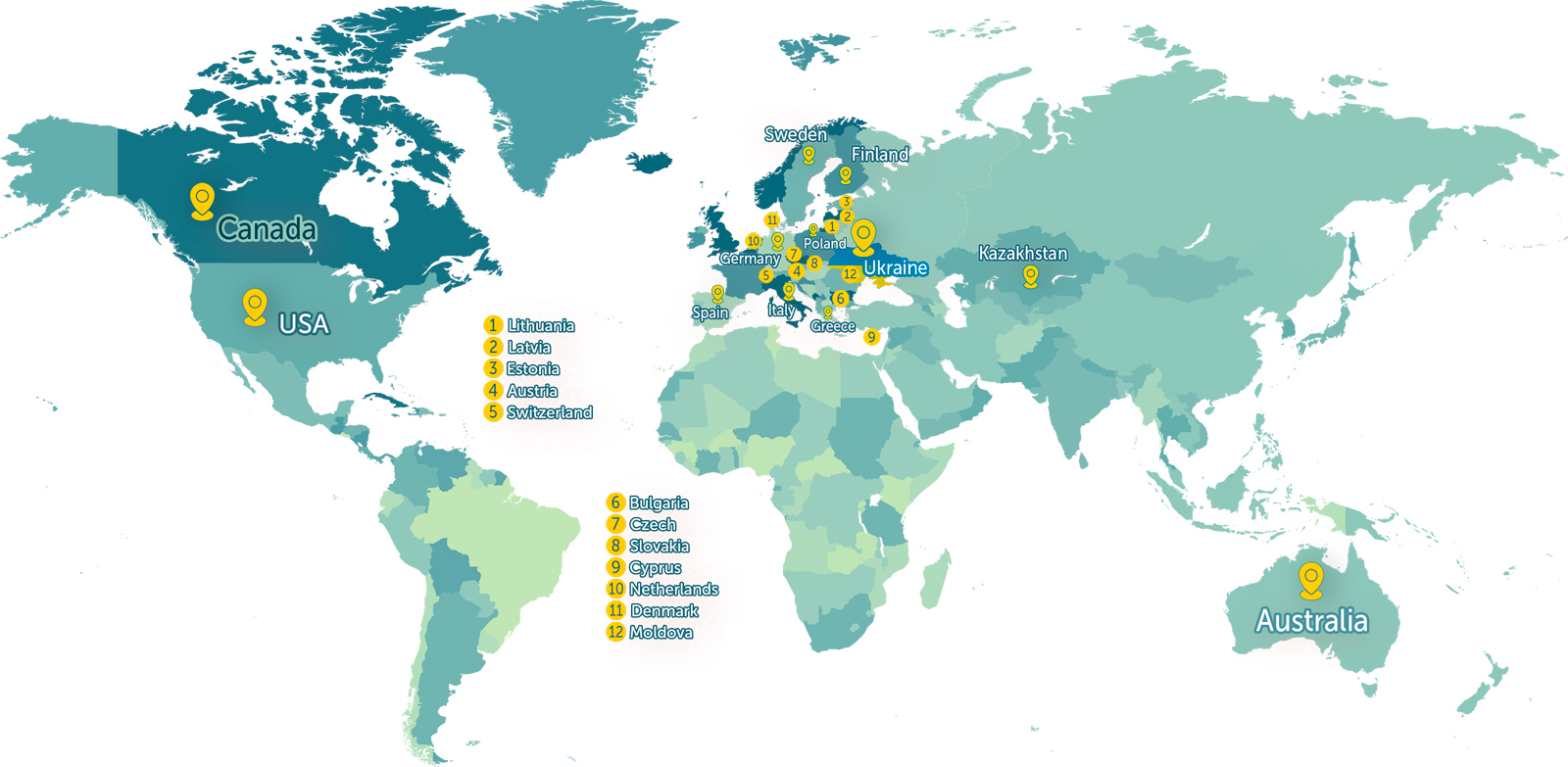 History of SAIT.UA SEO-studio
SAIT.UA agency was founded in 2004 by Pavel Shulga. At first, we were developing websites, but later SEO promotion was added to the list of services. In the beginning, clients came through recommendations and we sincerely tried to help them - to develop and scale their business online.
"To do more than is expected of us" - this is the phrase that became the motto for the whole team and remains so to this day.
Soon, the agency began to grow: the number of projects, tasks and employees increased.
In 2015, we founded the SEO Academy company and launched another area of our activity - SEO courses for entrepreneurs and those who would like to work in this area. During the training, we share our experience and knowledge about the promotion of sites on various topics, focusing on practical homework. More than 3,000 students have completed our courses and have been able to significantly increase sales from the site and their profits.
The success of our students and clients is the result of the coordinated work of our entire team. And we are proud that we were able to gather such responsible, purposeful and ambitious people in one place.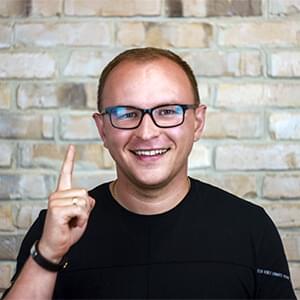 Pavel
Shulga
Co-founder SAiT.UA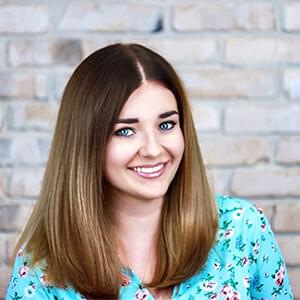 Ekaterina
Danyuk
Executive Director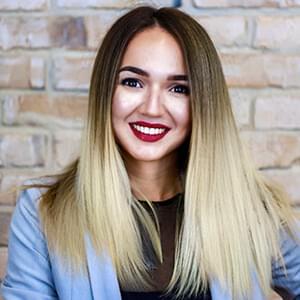 Ekaterina
Razumova (Moskalenko)
Technical Director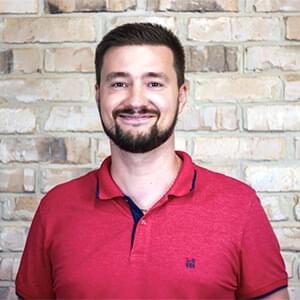 Sergii
Bolinchuk
Web-developer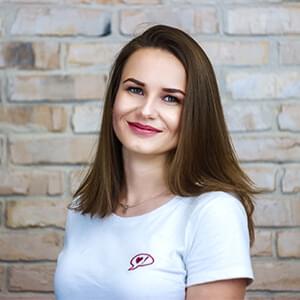 Anna
Prokhorenko
Project manager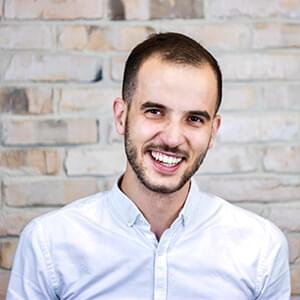 Vladimir
Andrusik
Head of Sales Department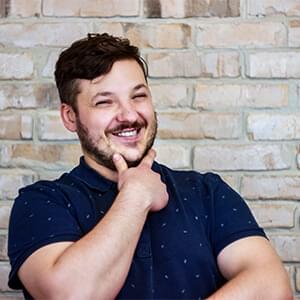 Ivan
Psyuk
SEO Specialist, Support Department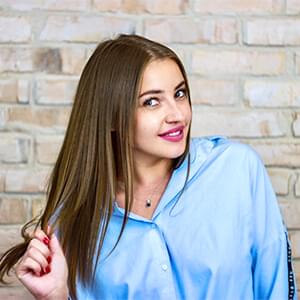 Alina
Opanevich
SEO Specialist, Support Department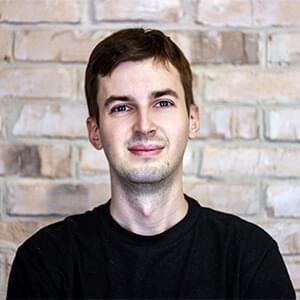 Anton
Gordienko
SEO Specialist, Support Department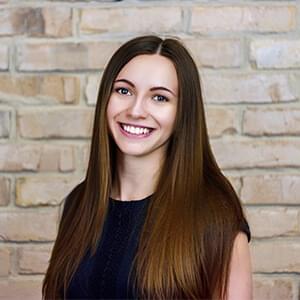 Irina
Shumeiko
Content manager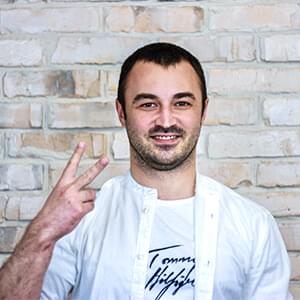 Alexey
Kokhantsev
SEO Specialist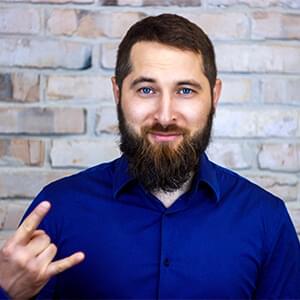 Konstantin
Chernetsov
Client Relations Manager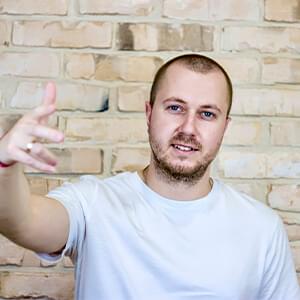 Bogdan
Pelykh
Client Relations Manager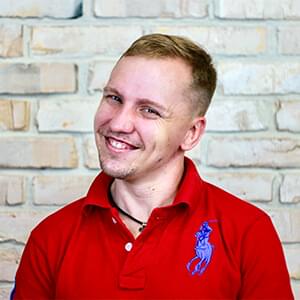 Vasily
Khabinets
Client Relations Manager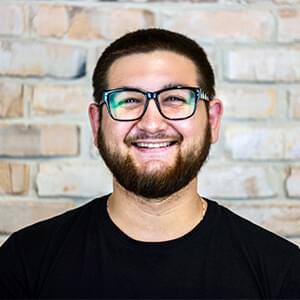 Bogdan
Kaskeyev
Client Relations Manager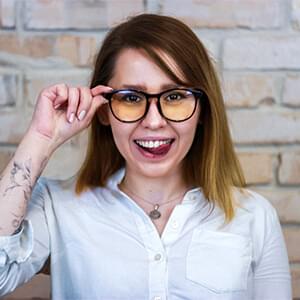 Maria
Khabinets
SEO Specialist, Support Department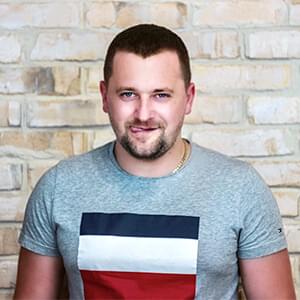 Vasily
Moshik
SEO Specialist